Who are the Greeters?
Experience the Versailles way of life by meeting a local!
Our core values :
- Greeters are volunteers, a friendly face for those visiting a city/destination
- Greeters welcome individuals and may serve small groups of up to six people
- Meeting a Greeter is free of charge
- All visitors and volunteers are welcome without any kind of discrimination
- Greeters support sustainable tourism. They respect natural and man-made environments, bringing both cultural and economic enrichment to local communities. Greeters aim for lasting positive image of each destination
- Greeter organizations create a mutually enriching opportunity for cultural exchange; create links between people in creating a better world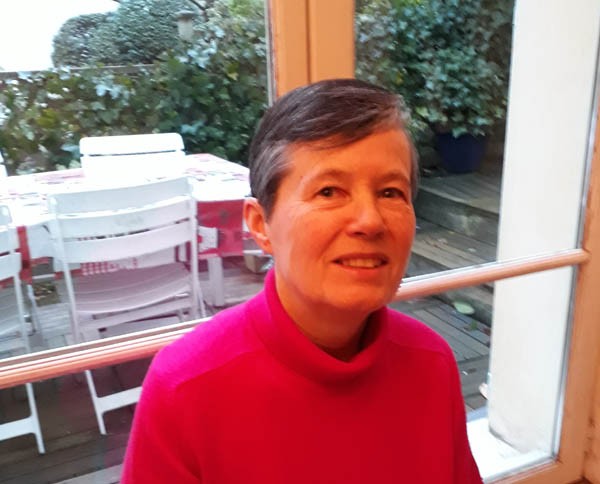 Guillemette
"Passionate for her city, she will share with you her favourite places in the Saint-Louis area: the cathedral, the Carrés and picturesque boutiques..."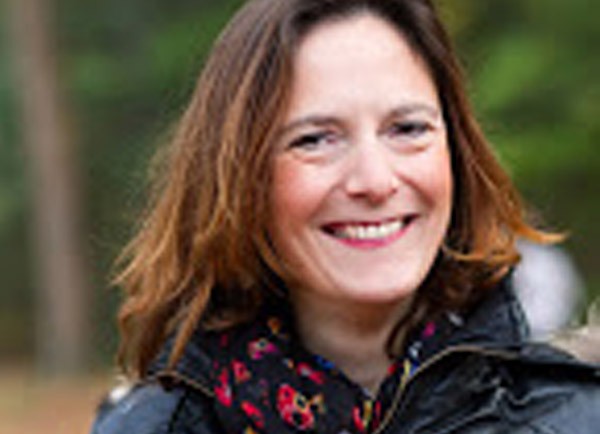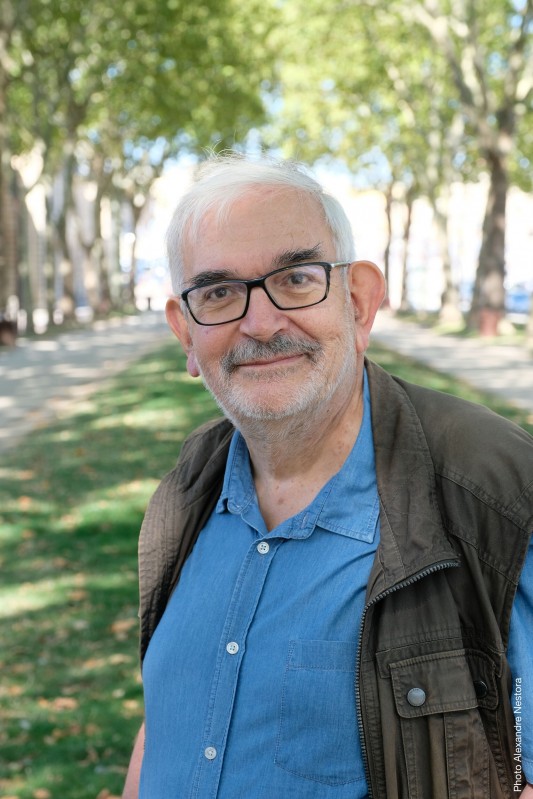 Benjamin
"Benjamin likes to tell stories about Versailles. He will show you the secrets of Versailles neighbourhoods, as well as his favourite eating venues!"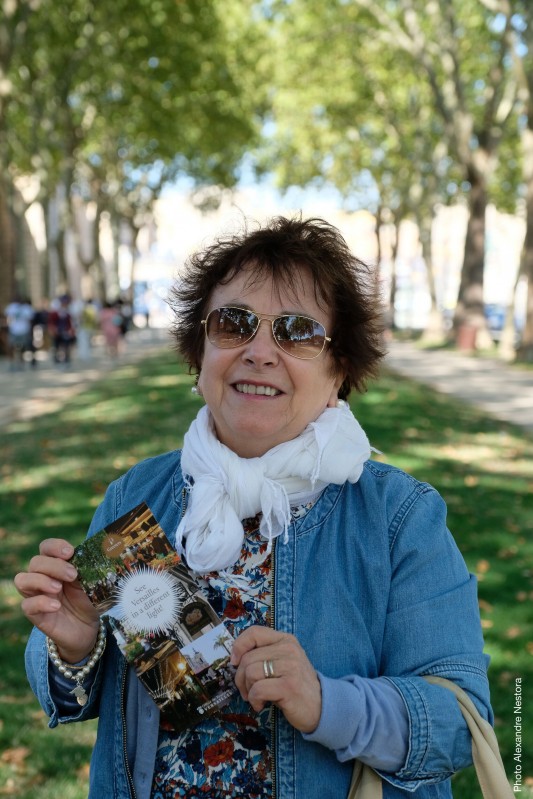 Jean-Paul
"Jean-Paul will take you on a walk through the streets and the parks of the city, while meeting local people. Leave the Palace for just a moment and discover the real Versailles!"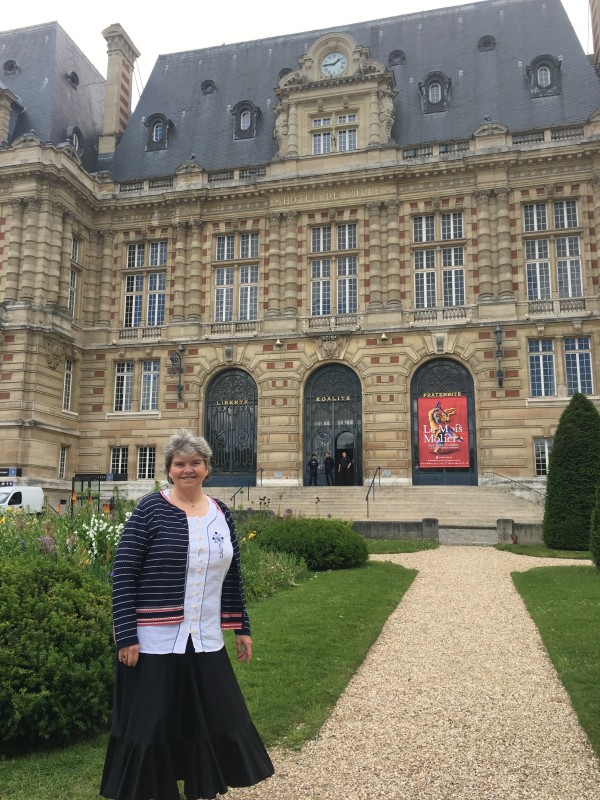 Anita
"Let's stroll together through the streets of Versailles and discover the city's curiosities and anecdotes, away from the Palace's shadows."
Isabelle Leduc

"I will be pleased to welcome you in Versailles.
I propose you to discover here, just long enough for a walk, some signs of a prestigious past and the picturesque districts of the City."