Who are the Greeters?
Experience the Versailles way of life by meeting a local!
Meet our greeters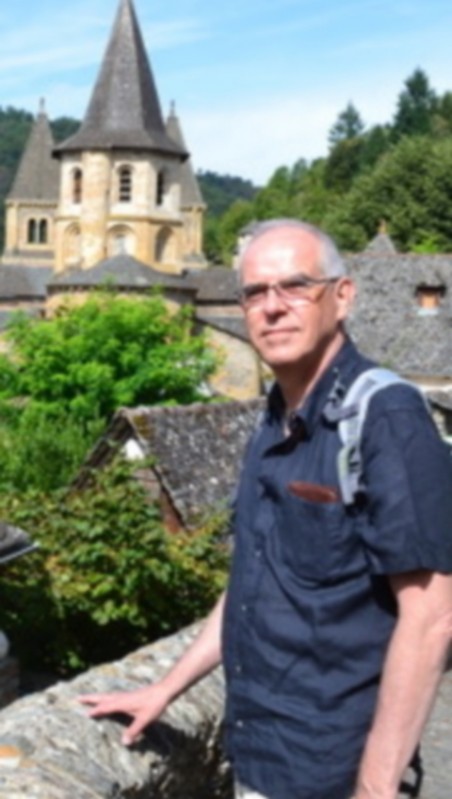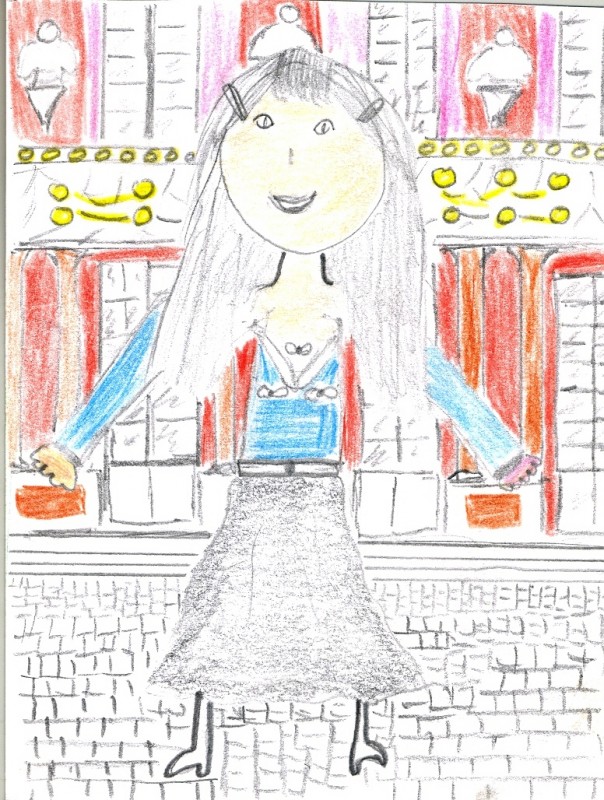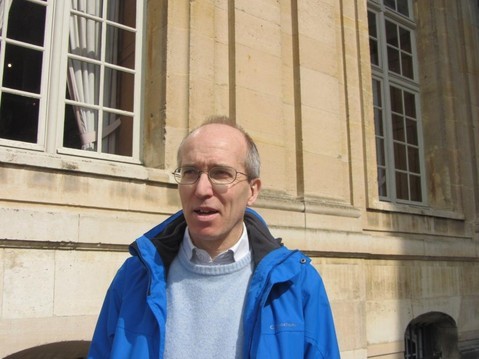 Guillemette
"Passionate for her city, she will share with you her favourite places in the Saint-Louis area: the cathedral, the Carrés and picturesque boutiques..."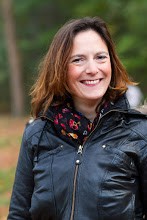 Jean-Luc
"Passionate for history, good cuisine and town planning, Jean-Luc will show you the different neighbourhoods of Versailles and top tips to visit the city."
Isabelle
"Isabelle invites you to stroll throught the streets of Versailles and will show you the marketplace and the finest eating venues. Want to go for a jog in the morning? That's also an option!"
Benjamin
"Benjamin likes to tell stories about Versailles. He will show you the secrets of Versailles neighbourhoods, as well as his favourite eating venues!"
Jean-Paul
"Jean-Paul will take you on a walk through the streets and the parks of the city, while meeting local people. Leave the Palace for just a moment and discover the real Versailles!"
Anita
"Let's stroll together through the streets of Versailles and discover the city's curiosities and anecdotes, away from the Palace's shadows."