Top 9 places to have warmy afternoon tea this fall in Versailles
I like doing a lot of different activities during autumn. After a walk through the park surrounded by orange leaves, I love to warm up with a delicious hot chocolate with my friends and my family.

This week, I visited different places /I wandered in different places where I could taste this sweet hot beverage. I wished I could stay there for an eternity or I could make autumn and winter longer…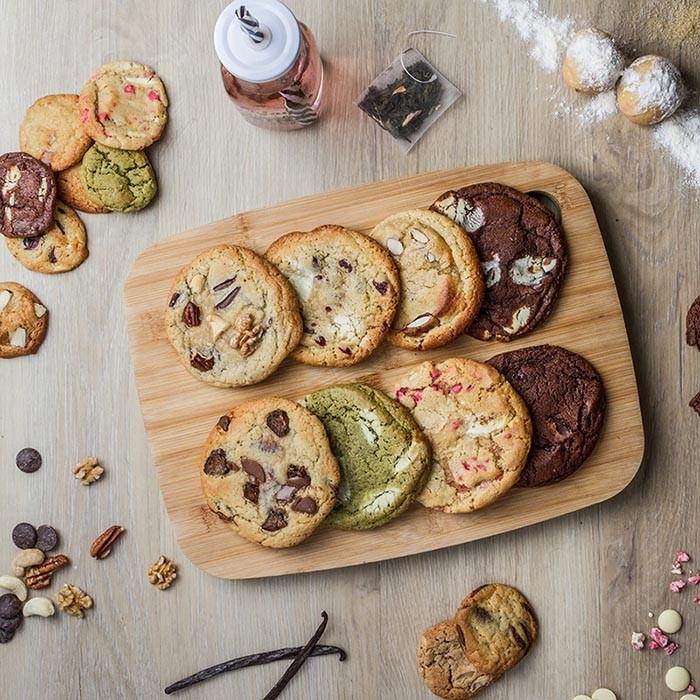 A farandole of chocolate in Notre Dame Area
After a walk in Notre-Dame area, I was looking for a place where I could warm up with hot chocolate. Have a look on my three favourites addresses:
Galerie du Trianon Palace Bar
I like to drink a cup of tea in the Galerie du Trianon Palace Bar. Actually, with one of their fabulous pastries, it is better:
Tarte Sacher (Sacher's cookie with pear and passion fruit jelly)
Chocolate Mille-feuille (pastry cream made with cacao)
Chocolate cream puffs
Every weekend of November from 3:00 pm to 7:00 pm.
Address: 1 Boulevard de la Reine, 78000 Versailles
Pierre & Tim Cookies
A Dammann Tea, a Van Houten Hot Chocolate, A Maison Pfaff coffee… What about tasting one of those hot drinks with a delicious cookie or two? My favourite is the one with chocolate chips… It is so pleasant with such weather.
Address: 9 Passage Saint-Pierre, 78000 Versailles
Le Pain Journel
Hidden in the heart of Versailles, this little bakery offers a wide variety of chocolate pastries 100% biologic and 100% homemade.
Address:
2 Place Charost, 78000 Versailles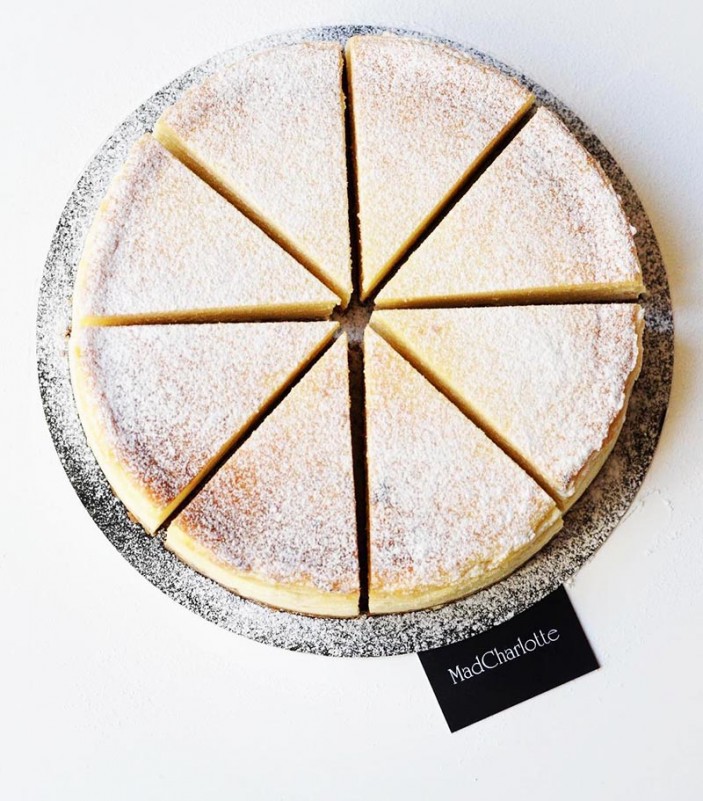 The cosy and trendy "rendez-vous" in Saint-Louis Area
During my gourmet breaks I like to take a hot drink with a pastry. There is nothing more comforting than that. Here is my "Top 3" of Saint-Louis Area.
Salon sur Cour
Salon sur Cour is a cosy and warm haven of peace which offers the original and old recipe of the hot chocolate and almost seventeen teas from Nina's.
If your taste buds are still not satisfied, let yourself be tempted by a piece of cheesecake, financiers, muffins …
Address : 8 rue de la chancellerie , 78000 Versailles
The Stray Bean
Do you want to change of scenery and travel far away? Good for you, Australia is down the street! The Stray Bean is the place you need.
You should definitively try their coffee, teas, fresh juice with a cookie or a delicious carrot cake. I wish I could have gourmet breaks like this all the time!
Address: 6 rue royale , 78000 Versailles
Positive Café
Chaï Latte, teas, smoothies, juices with a vegan or healthy pastry? A delight for your taste buds and for your health.
Address: 9 rue Satory, 78000 Versailles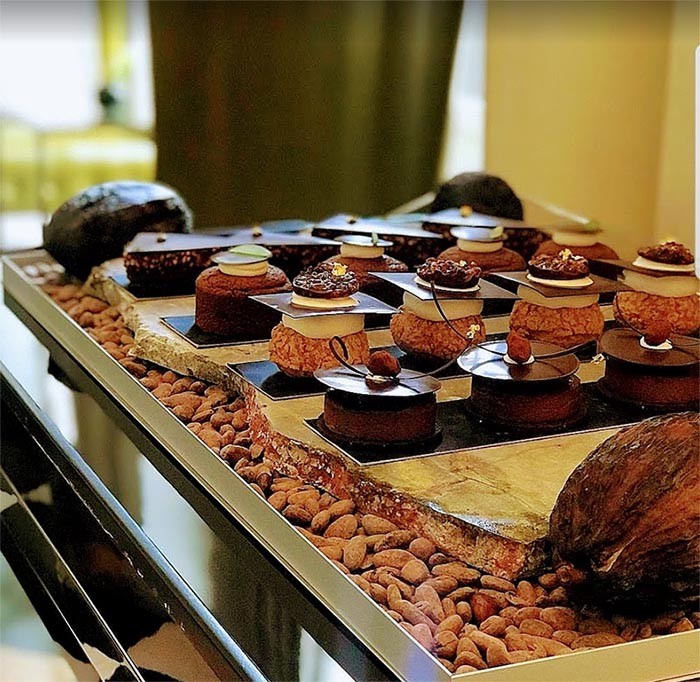 A royal break in the Palace
Le Grand Café d'Orléans
A tea, a coffee or a hot chocolate with a tasty pastry in the Palace of Versailles … What else?
Address: Château de Versailles, 78000 Versailles
Angelina
At the first floor of the Versailles Palace, taste a meal which combines elegance and refinement. Enjoy the unforgettable taste of its hot drinks and its pastries.
Address: Château de Versailles, 78000 Versailles
ore, Ducasse au château de Versailles
During your visit of Versailles Palace, do not hesitate one more second and take the direction of Ore, the Ducasse Restaurant. Once you are comfortably seated in the restaurant, ask for the Queen's Tea.
On the menu, you will discover 3 salty dishes, 3 sweet dishes and one hot drink. A nice way to complete your visit of Versailles.
Address: Château de Versailles, 78000 Versailles

I am so curious to discover which addresses are you favourites! Do not hesitate and let me know by writing a commentary below 


Published on Monday August 28, 2023 at 14:34