What's open in August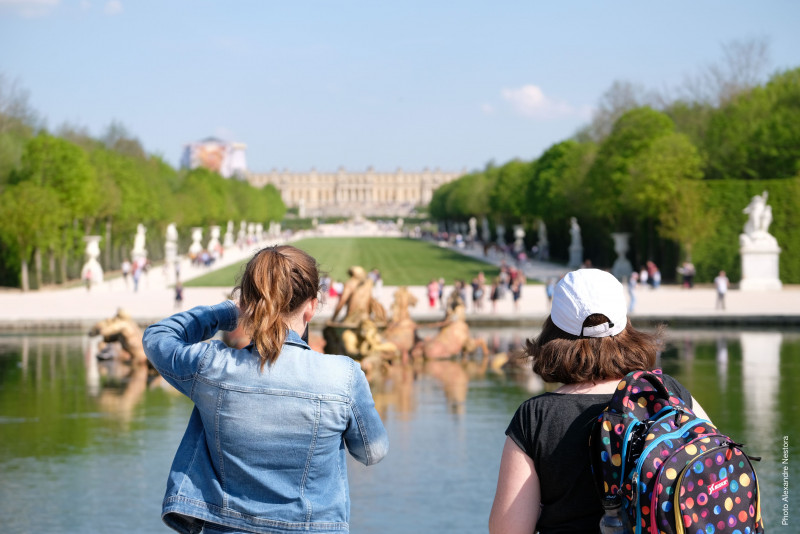 When everyone goes to the seaside for a relaxing holiday, you prefer to go for a trip in the city.
A city break in Versailles in August, to enjoy the pleasures of the royal city in the quiet and shady streets, away from the crowds of tourists. To prepare your stay, discover without further delay the list of restaurants, shops and hotels open in August in Versailles.
Restaurants open in August in Versailles
- Angélina Petit Trianon
- Au fou du Roy
- Buffalo Grill
- Nuance
- ore- Ducasse au château de Versailles
- KFC
- Le Grand Café d'Orléans
- La Flottille
- La Petite Venise
Shops open in August in Versailles
- Le Tanneur
- V & V
- Versailles Events
- Maison la Varenne
- Fromagerie LeGall
- Les Délices du Palais
- L'Armoire à Geek
- Maison Bigot
- Cyclou
Accomodations open in August in Versailles
- A l'hôtel des Roys
- Hôtel de France
- Hôtel Versailles Chantiers
- Huttopia Versailles
- Le Versailles
- A la Maison
- Waldorf Astoria Trianon Palace Versailles
- Best Western The Hotel Versailles
- Best Western Plus Paris Val de Bièvre
- Holiday Inn Express Paris Vélizy
- Hôtel d'Angleterre
- Hôtel du Jeu de Paume
- Campanile Versailles Buc
Article written by Adélaïde
Published on Wednesday August 10, 2022 at 16:21